Hey guys!
CHRISTMAS IS COMING, WOOHOOO!
So nearing this time of year, I go into a crazed organisation mode to get ready for the festivities. Lists upon lists, upon… lists.
There is one thing I love looking at and that is unusual gift giving, and in particular bookish gift buying.
Idea 5: Novel Posters
RRP: £24+
You've probably seem them around, they are so popular now you can probably find them for every classic around. I especially love this Peter Pan edition, with Hook's 'hook' as the main centre piece and the story around it. I think they are just beautiful. Find it here.
Idea 4:  Christmas novels 
RRP: £0.01-£25
Now I love getting festive editions of Christmas themed books, such as my copy of The Nutcracker, or a Christmas Carol. I've even seen beautiful Christmas books that find their little way out this time of year. If you have someone who loves Christmas and reading -you're onto a winner here!
Number 3: Literary Candles
RRP: £6+
Who doesn't love a candle come autumn? And even better, who doesn't love candle with your favourite book quote on them? You can get them from anywhere, etsy, the literary gift company –  or any other book website! They are so fun, and relatively easy to find!
Idea 2: Bookmarks
Not only are these a great stocking filler, every book lover needs a great bookmark! And whether it's their 300th or first, a new bookmark puts a smile on anyone's face! I personally love these Six of Crow ones I found on Etsy. I can see some me me me presents coming along!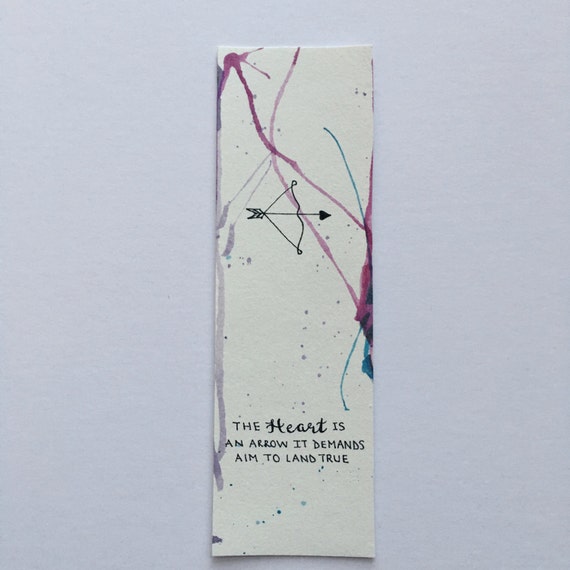 Idea 1: Cushion Covers
Literary Emporium do some of the most gorgeous book related products I have ever found. But there is one item in the home section that I love and that is the Novel Cushion Covers. It's subtle, it's meaningful and it's comfy/practical! What much more can you ask for from a Christmas present? This was from Pride and Prejudice is a winner!
So there are my top five gift ideas! I know there are thousands of others but these are some of my favourites! Let me know if you've found anything unique and cool so far this festive season!
Enjoy the early festivities!
Love, Em x